From the phenomenal "Infernal Affairs" trilogy to the manga-adapted "Initial D", the multiple award-winning trio - formed by directors Andrew Lau and Alan Mak, with scriptwriter Felix Chong, brings us a new thriller to watch out for!

In "Confession of Pain", Tony Leung plays a seasoned detective named Hei, while Takeshi Kaneshiro is his former partner turned private investigator Bong, who is street-smart and alcoholic. The two friends team up in a gruesome murder case that gradually digs out the skeletons in their closets.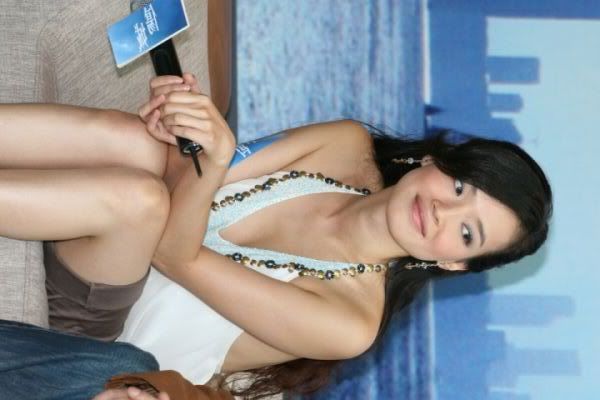 Bong loses his joie de vivre but later entangled with the happy-go-lucky Feng (Shu Qi), while Hei is spinning a dangerous web unbeknownst to his newly wedded wife Susan (XuJinglei).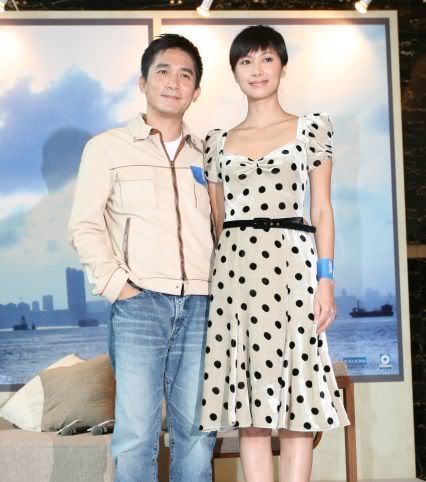 Every step of their journey takes them closer and closer to one another, until a shocking denouement in which no stone is left unturned and no one can escape unscathed.

Release date: 14 December 2006

Cast: Tony Leung Chiu-Wai, Takeshi Kaneshiro, Shu Qi, Xu Jinglei,Chapman To

Director: Andrew Lau, Alan Mak